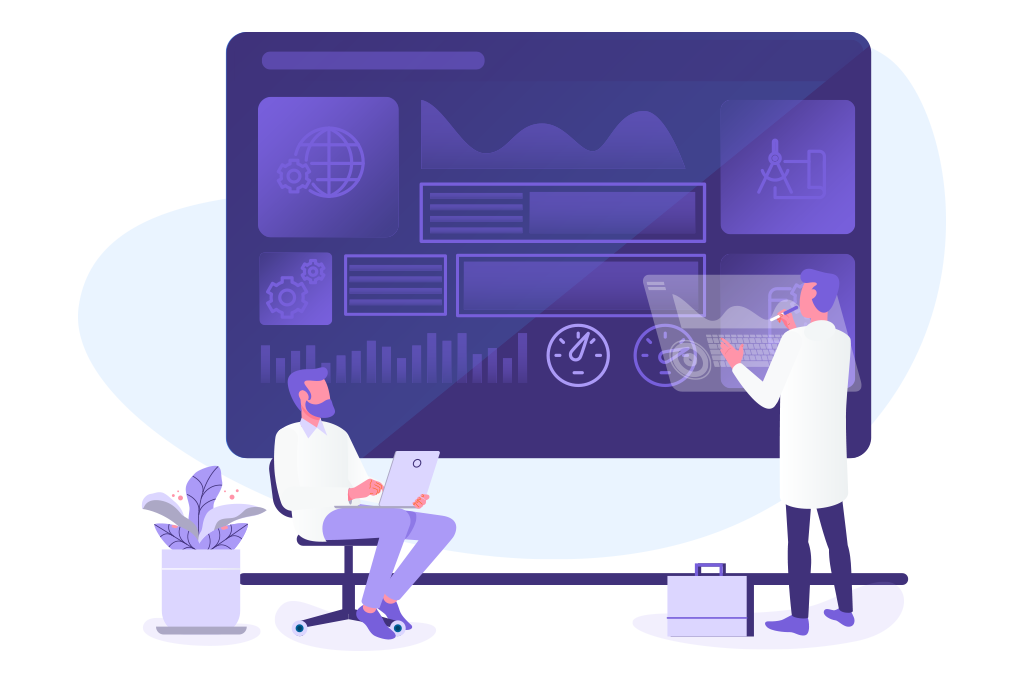 At Xogene, our mission is to support organizations whose core concern is the welfare of patients and trial participants. We're a team of people who embody the spirit of our mission and work hard for our clients.
We look for exceptional individuals who share our vision and have a desire to learn and explore innovative ideas. Come join our team and lead Xogene to a more impactful future.
We have opportunities in technology, regulatory compliance, project management, medical writing, and more. Take the next step in shaping your career and make a meaningful impact in lives around the world.

10 Sterling Boulevard
Suite 301
Englewood, NJ  07631