Streamline your work with efficient processes.
With increasing regulations and associated responsibilities, it's challenging to spend time on process improvements. We'll work with you to improve your transparency processes so you can maximize productivity.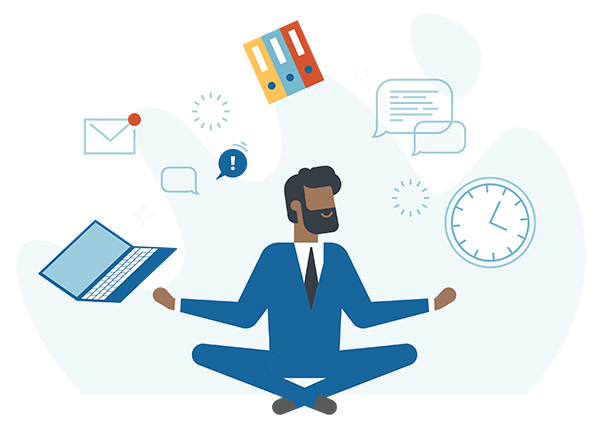 Our team takes the time to truly understand your current transparency approach and outline a roadmap to get you where you want to be.
From large scale implementations to small, iterative changes to existing processes, we guide you every step of the way.
Build and improve your transparency capabilities with our know-how
There are many paths to a successful program and ultimately, to confidence in your overall transparency capabilities. The key to quickly reaching your goal is having experts who understand your organization with best practices to guide you.
We will take the time to understand your program and offer recommendations to achieve your compliance goals. As both a services provider and an innovative technology company, we have a unique perspective in analyzing and developing solutions for all aspects of the disclosure process. We can build the groundwork for your long-term success in this ever-changing environment while solving the short-term challenges of today.
How we help:
Transparency Gap Analysis
Stakeholder, Disclosure team, and Sr Management Training
Ad-hoc regulatory intelligence and support
Process Development
Process Writing and Implementation
Stakeholder process integration
Disclosure solutions
Got questions?
We're here to help.
Got questions?
We're here to help.
By submitting this form, you agree to Xogene's Terms of Service and Privacy Policy and also agree to receive emails from Xogene on educational resources, events, and product updates. You can unsubscribe at any time.
Clinical Trial Transparency and Disclosure
Medical Writing & Plain Language Summary
EU CTIS Submission Support

61 W. Palisades Ave
Suite 2B
Englewood, NJ 07631
©2023 Xogene Services LLC