Clinical Trial Transparency and Disclosure
Disclose Complex Clinical Data and Language for Transparency
Xogene understands the criticality of clinical trial transparency in advancing science and medicine and supporting good decision making for patients, caregivers, healthcare providers, regulators and the general public.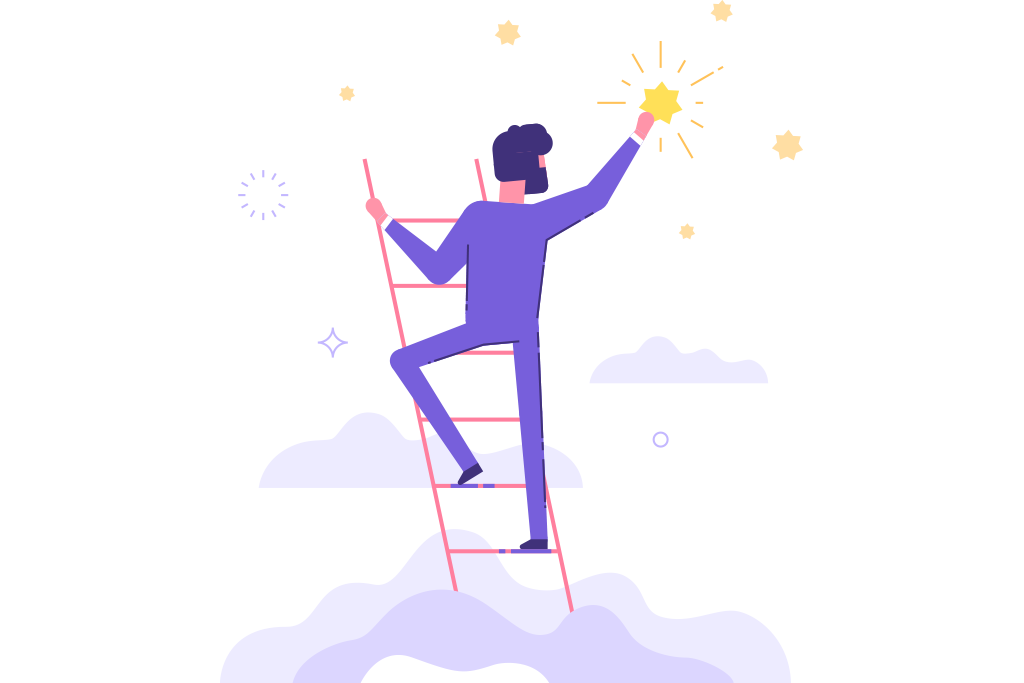 We keep our fingers on the pulse of the Regulatory environment and have developed best practices to help our clients meet their Disclosure obligations quickly, cost-effectively and with the highest quality standards.
Our team of experts are leaders in the Disclosure space and are actively participating in global working groups that are helping to shape and define the Clinical Trial Transparency landscape now and for the future.
Meet Your Compliance Deadlines with Confidence
Clinical trial disclosure is a key activity that shapes the public's view of your company's clinical practices. Our focused knowledge and rigorous techniques will maximize the impact that your disclosure work has on your company's profile.
Our highly-trained and experienced team ensures accurate disclosure of your trial protocol and results in the global transparency forum. We are expert writers who understand the science, the systems, and the laws behind clinical trial disclosure. We specialize in extracting key information from your source documents then drafting clear and concise information to meet local registry requirements. We strive for excellence in both quality and timeliness.
How we help:
Protocol and results postings to Clinicaltrials.gov, EudraCT, and local registries
Record maintenance and amendment updates in accordance with the registry and regulatory requirements
Congruency check for alignment across registries
Quality Check by independent quality teams
Workflow planning and oversight
The Power of Innovative Technology and Deep Regulatory Knowledge
Whether your organization is planning a Policy 0070 submission to the EMA, responding to an external request for clinical information, or preparing documents for upload to a registry, Xogene provides anonymization and redaction support for the full scope of clinical documents.
As a technology-oriented company with expertise in artificial intelligence, we leverage machine learning and pattern recognition to deliver high quality and cost-effective work. Services range from the full suite of support for Policy 0070 to a la carte redaction of specific documents.
How we help:
Full EMA Policy 0070 submission package (Redaction proposal document, Anonymization Report, Justification Table, Cover Letter, Final anonymized document)
Automated PPI (Protected Personal Information) redaction
Automated data anonymization
CCI (Commercially Confidential Information) redaction including the review of company confidentiality policies against regulations to determine CCI elements to be de-identified
SAP and Protocol redaction for US Final Rule compliance
Expedited (24-48 hour) redaction for EMA Policy 0043 requests
Communication plan, process oversight, and project management support
Clear, Informative, and Non-Promotional Summaries of Trials
Global Transparency Regulations in the European Union will soon require summarized trial results in a plain language format that is easy to read and accessible to a wide audience.
This requirement connects transparency initiatives with the people who benefit from them the most: patients, caregivers, friends, and family. Essentially, all of us.
For companies taking the important steps toward implementation of the lay summary initiatives, Xogene provides the critical skills to bridge the gap between clinical trial information and the patients who participate in them. Our transparency specialists extract key scientific data, translate medical texts into plain language, and package the summary in a visually appealing format. Our specialists and lay writers ensure that the trial information is summarized simply, fluidly and accurately without being promotional.
How we help:
Source document assessment, to identify key trial information
Plain Language Authoring of the core English language summary document
Summary template development, including graphic design
Coordination of review and approval with identified reviewers
Translation into relevant languages
Communication Plan
Site distribution
Tracking and Oversight
Project Management
Tell us what you're interested in: (*required)
By submitting this form, you agree to Xogene's Terms of Service and Privacy Policy and also agree to receive emails from Xogene on educational resources, events, and product updates. You can unsubscribe at any time.

10 Sterling Boulevard
Suite 301
Englewood, NJ  07631