Our intuitive, highly configurable clinical trial transparency platform.
Our expertise in transparency services and modern technology allows us to automate routine work which allows you to focus on the big picture. Easily plan activities, highlight compliance issues and understand risks across your portfolio of work with: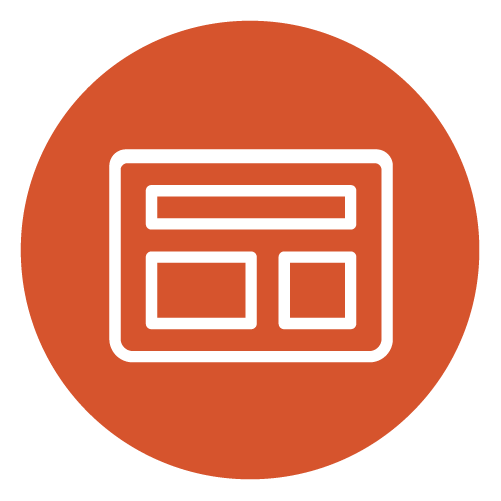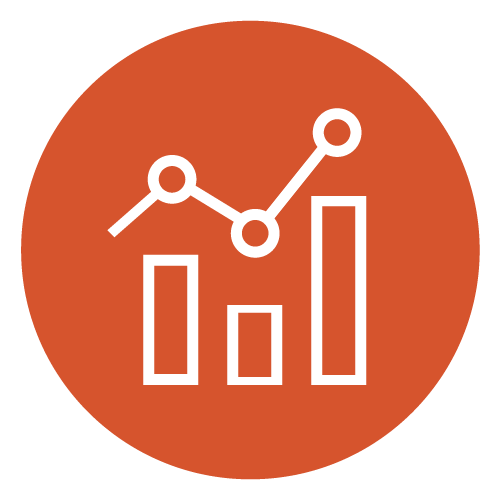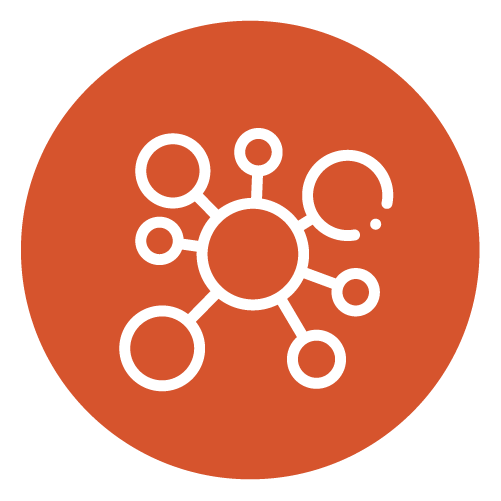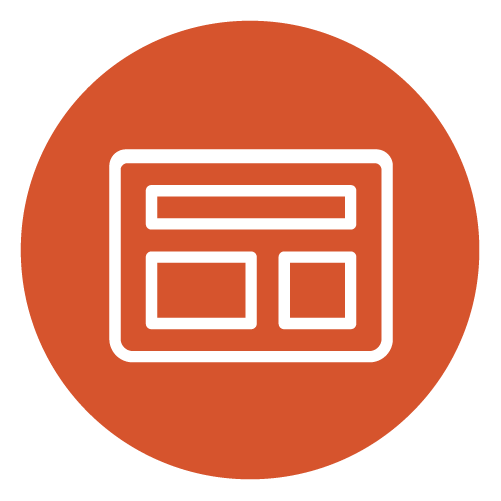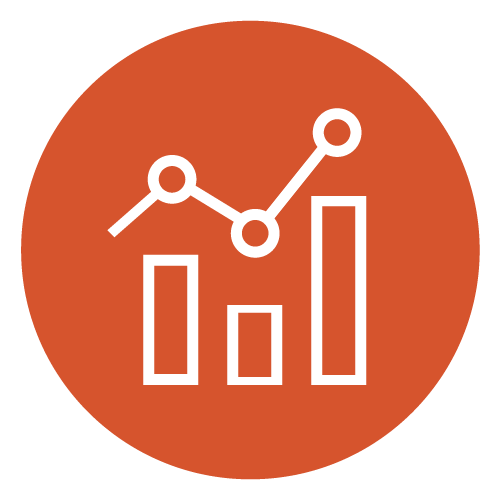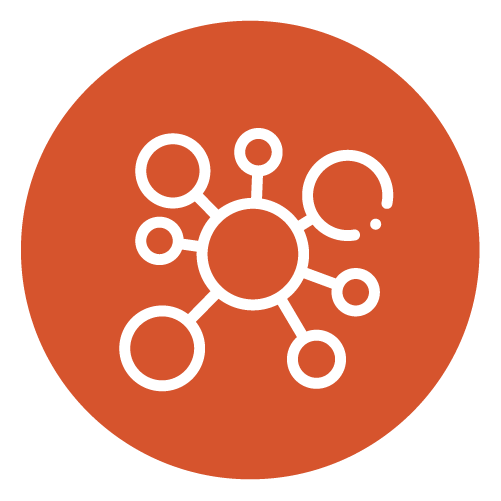 We bring high-quality services, innovative technologies, and unparalleled experience together to ensure you meet your transparency obligations.
Clinical Trial Transparency and Disclosure

Our expert transparency specialists use best practices to ensure your regulatory needs are met.
Management Consulting

From Gap analysis to process reengineering, our consultants work with you to streamline your tranparency processes.
Medical Writing

Let our medical writing experts develop quality, concise documentation that spans the breadth of your documentation needs.
Plain Language Summary Writing

Our medical writing experts and graphic designers work together to create participant friendly Plain Language Summaries.
Document Redaction

Services range from the full suite of support for Policy 0070 to a la carte redaction of specific documents.
Got questions?
We're here to help.
Got questions?
We're here to help.
By submitting this form, you agree to Xogene's Terms of Service and Privacy Policy and also agree to receive emails from Xogene on educational resources, events, and product updates. You can unsubscribe at any time.
Clinical Trial Transparency and Disclosure

10 Sterling Boulevard
Suite 301
Englewood, NJ  07631
©2022 Xogene Services LLC