Xogene Announces New Office in Pune, India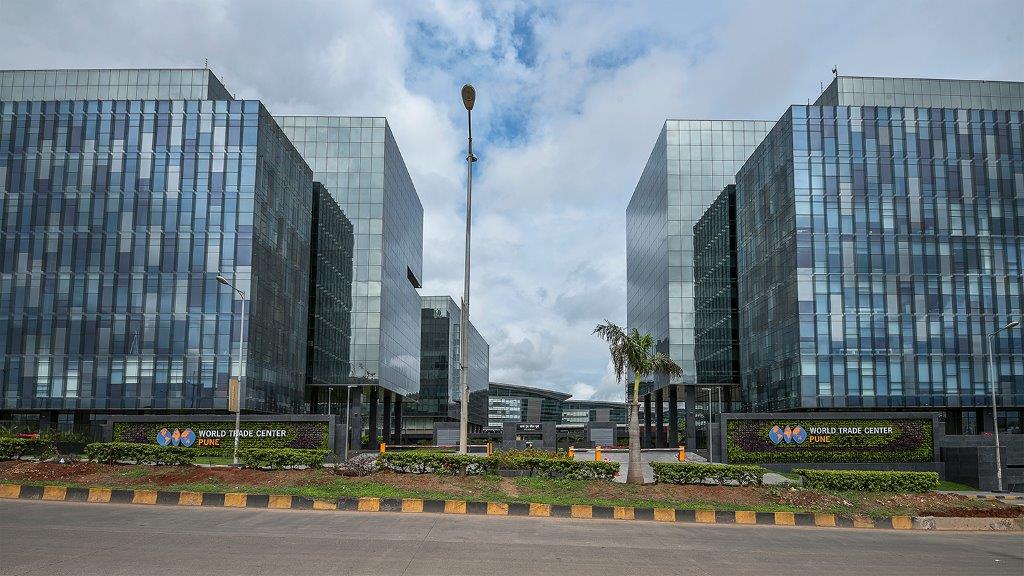 ENGLEWOOD, New Jersey – Xogene Services LLC today announced the opening of its newest office in Pune, India. This announcement comes following a year of tremendous expansion, with the opening of a new office in Gurgaon, India and the strategic relocation of headquarters to Englewood, New Jersey.
The new Pune location houses a rapidly growing team of clinical trial disclosure and transparency experts and regionally-based leading management. The new office will provide increased capabilities during a period of rapid growth, which is in large part due to significant changes in regulations and heightened awareness of the work in the field.
"The demand for clinical trials disclosure and transparency services has been growing at a remarkable rate, and we here at Xogene have been actively adapting and scaling our services to meet our client's needs" said Paul Ngai, Xogene's CEO. "The decision to open a second location in India was a natural one given our recent growth combined with our continued emphasis on integrating our US-based and India-based teams to create a "Best Shore" approach, providing high-quality around the clock support for our clients."
Xogene India opened its doors in 2015 and has steadily expanded since its inception. The Pune office joins the existing Gurgaon office as the company continues to increase its international presence and to tap the local talent pool.
Xogene is looking to fill positions in this office so interested parties should note the most recent position posts on this website and LinkedIn.
Got questions?
We're here to help.
Got questions?
We're here to help.
By submitting this form, you agree to Xogene's Terms of Service and Privacy Policy and also agree to receive emails from Xogene on educational resources, events, and product updates. You can unsubscribe at any time.
Clinical Trial Transparency and Disclosure
Medical Writing & Plain Language Summary
EU CTIS Submission Support

10 Sterling Boulevard
Suite 301
Englewood, NJ  07631
©2023 Xogene Services LLC