Xogene Announces Opening of New Offices in Gurgaon, India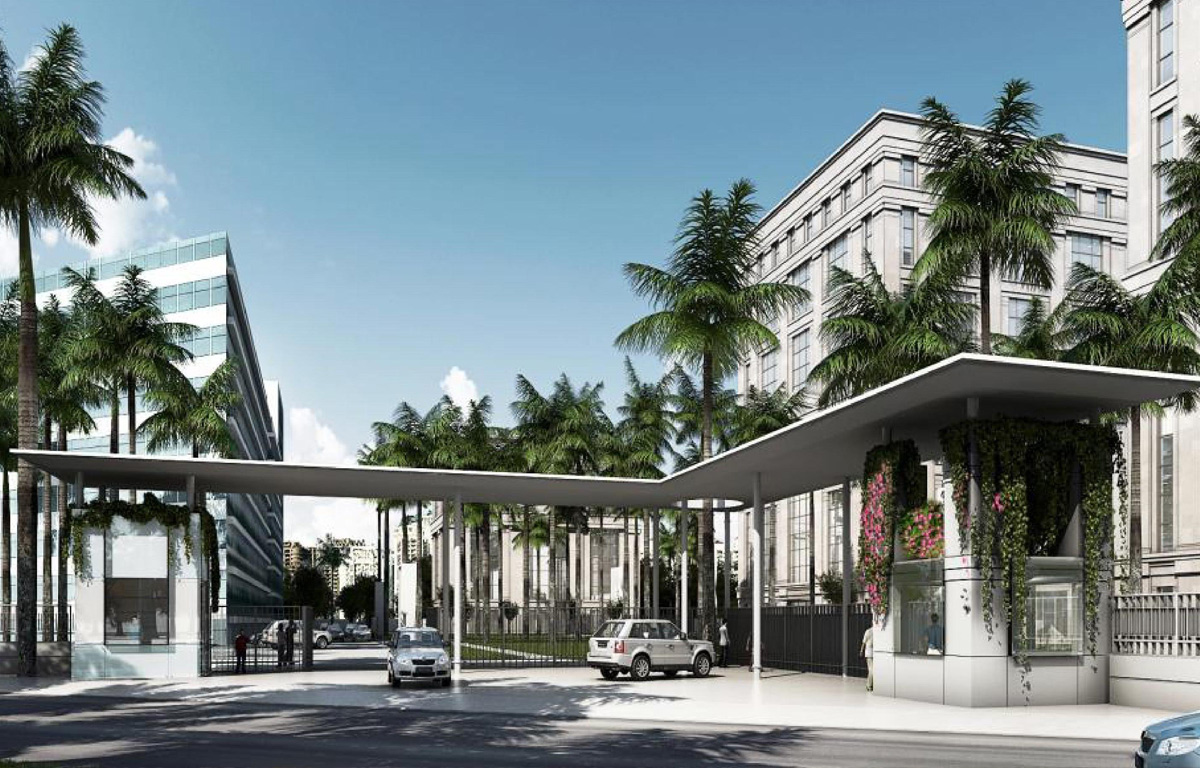 Expanding Xogene's global presence.
In response to the increasing demand for disclosure services, and to accommodate the rapid client growth, Xogene Services has expanded its global presence, opening its doors at the Gurgaon, India office in September 2015.
Augmenting its existing resources, Xogene India will work in collaboration with Xogene US colleagues to continue to deliver the highest standard of work at competitive prices.  The new office is situated just outside of New Delhi and is a convenient hub from which to support our expanding client base and to grow Xogene's presence in Asia.
Paul Ngai, CEO of Xogene states, "Over the past five years we have grown from a boutique disclosure service firm to a company that reaches around the globe, across industry, government and academia. Straddling time zones and maintaining competitive prices is always a challenge with a growing company. Xogene India brings us increased flexibility to respond to rapidly changing regulatory requirements and sponsor needs."
Xogene understands that deadlines can be tight, making business continuity integral to compliance processes. Mr. Ngai adds, "With Xogene India we will have teams available around the clock to ensure compliance timelines are kept on track while also maintaining our standard of excellence and attention to customer needs."
Xogene is headquartered in New Jersey, USA with remote hubs across the US, Europe and China.
About Xogene:
Offering flexibility, in-depth regulatory knowledge, and technical expertise in the area of Transparency and Clinical Trial Disclosure, Xogene can structure complete or supplemental outsourcing of Disclosures activities, provide management consulting, and deliver technology-driven solutions to suit each sponsor's needs.
Got questions?
We're here to help.
Got questions?
We're here to help.
By submitting this form, you agree to Xogene's Terms of Service and Privacy Policy and also agree to receive emails from Xogene on educational resources, events, and product updates. You can unsubscribe at any time.
Clinical Trial Transparency and Disclosure
Medical Writing & Plain Language Summary
EU CTIS Submission Support

10 Sterling Boulevard
Suite 301
Englewood, NJ  07631
©2023 Xogene Services LLC