Xogene Announces Opening of New Offices in St. Petersburg, Florida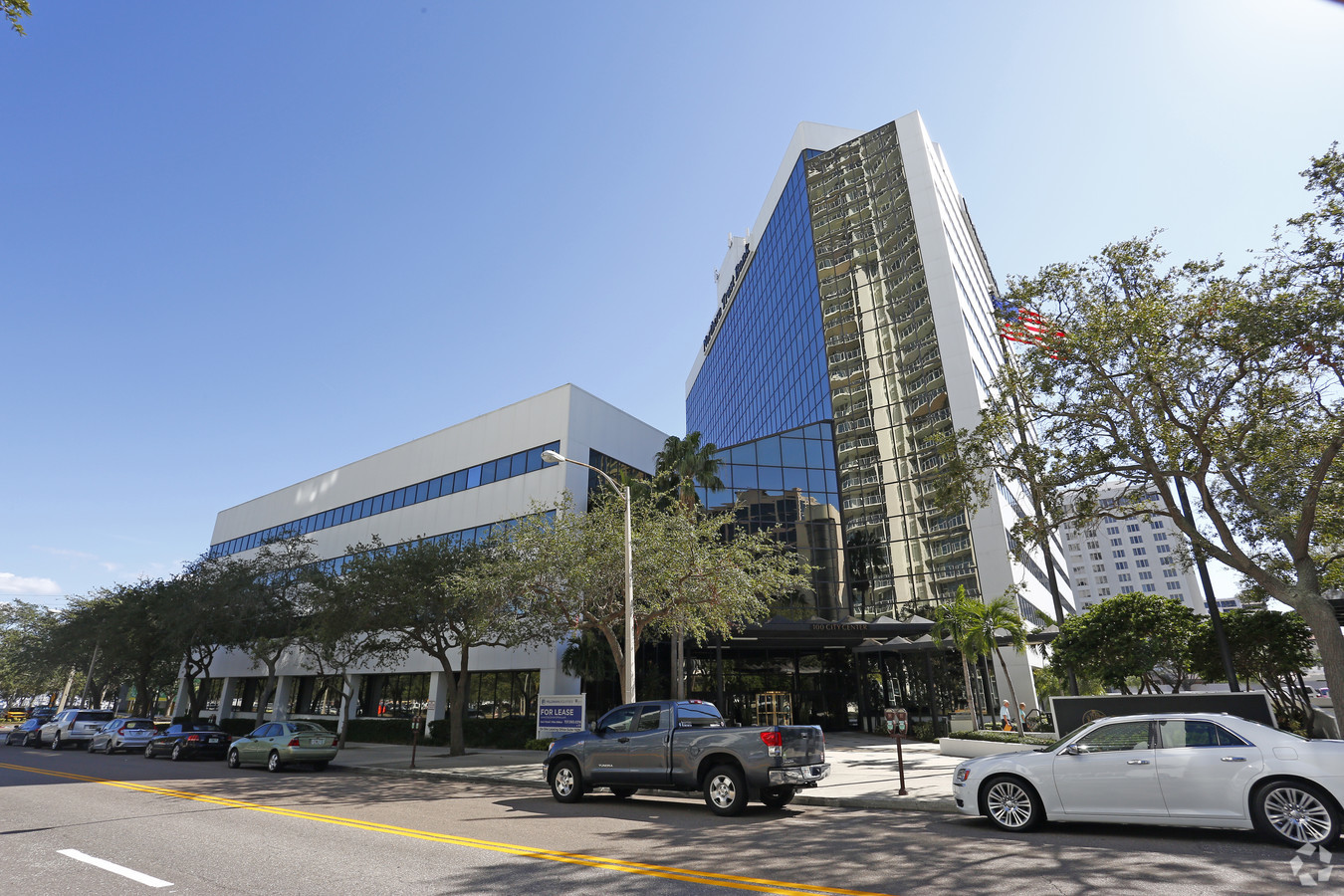 Continuing to Build our US Foundation
Xogene is proud to announce the opening of its new office in St. Petersburg, Florida.  Complementing existing offices in New Jersey and India, the Xogene St. Petersburg location will provide increased capacity for support in the US and globally as the company continues to meet the ever-evolving demand for services and solutions around transparency.
"Xogene's expansion to St. Petersburg marks a significant milestone in the growth of the company" said Paul Ngai, Xogene's Co-Founder and CEO.  "The St. Pete office is an important step in our ongoing expansion plans and will allow Xogene to continue to scale our operations and better support our growing client base."
St. Petersburg, part of the greater Tampa Bay area, has experienced a boom in the research, technology and health services sector over the past several years, with particular growth in its entrepreneurial environment.
About Xogene:
Offering flexibility, in-depth regulatory knowledge, and technical expertise in the area of Transparency and Clinical Trial Disclosure, Xogene can structure complete or supplemental outsourcing of Disclosures activities, provide management consulting, and deliver technology-driven solutions to suit each sponsor's needs.
Got questions?
We're here to help.
Got questions?
We're here to help.
By submitting this form, you agree to Xogene's Terms of Service and Privacy Policy and also agree to receive emails from Xogene on educational resources, events, and product updates. You can unsubscribe at any time.
Clinical Trial Transparency and Disclosure
Medical Writing & Plain Language Summary
EU CTIS Submission Support

10 Sterling Boulevard
Suite 301
Englewood, NJ  07631
©2023 Xogene Services LLC