Xogene Exhibits and CBI Clinical Data Disclosure and Transparency Conference, January 27-28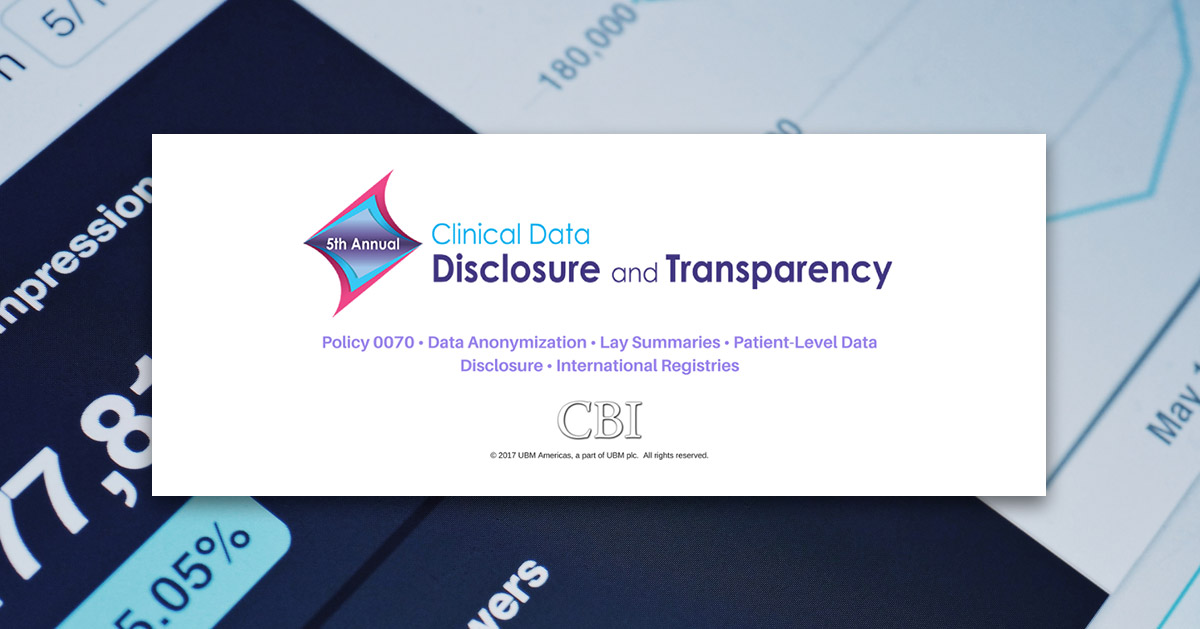 Join us at our table in the main exhibit area! 
Xogene will be exhibiting at the CBI Clinical Data Disclosure and Transparency Conference at the Double Tree Hilton Philadelphia, January 27-28, 2016. Meet us at our booth to learn more about Xogene's services and our new online disclosure tracker.
Whether you are looking to strengthen your current transparency initiatives or build your greater strategic transparency plan, come explore how Xogene can work with you to meet your company's disclosure needs. The disclosure world is advancing quickly. With the changing regulations pending in early 2016 and potential backlogs building from registry technical issues, sponsors are looking at another period of challenges in the near future. Let Xogene help you stay ahead.
About the Xogene Online tracker:
Xogene provides an easy-to-use yet comprehensive tracking system for Disclosure and Transparency projects, including a clean, user friendly dashboard, at-a-glance and detailed views of study information, key metrics, timelines and more.
Stop by the booth for a demonstration!
About Xogene:
Offering flexibility, in-depth regulatory knowledge, and technical expertise in the area of Transparency and Clinical Trial Disclosure, Xogene  can structure complete or supplemental outsourcing of Disclosures activities, provide management consulting, and deliver technology-driven solutions to suit each sponsor's needs.
Got questions?
We're here to help.
Got questions?
We're here to help.
By submitting this form, you agree to Xogene's Terms of Service and Privacy Policy and also agree to receive emails from Xogene on educational resources, events, and product updates. You can unsubscribe at any time.
Clinical Trial Transparency and Disclosure
Medical Writing & Plain Language Summary
EU CTIS Submission Support

61 W. Palisades Ave
Suite 2B
Englewood, NJ 07631
©2023 Xogene Services LLC