Xogene is Presenting at CBI's 6th Annual Clinical Data Disclosure and Transparency Conference | January 29-30, 2019 | Philadelphia, PA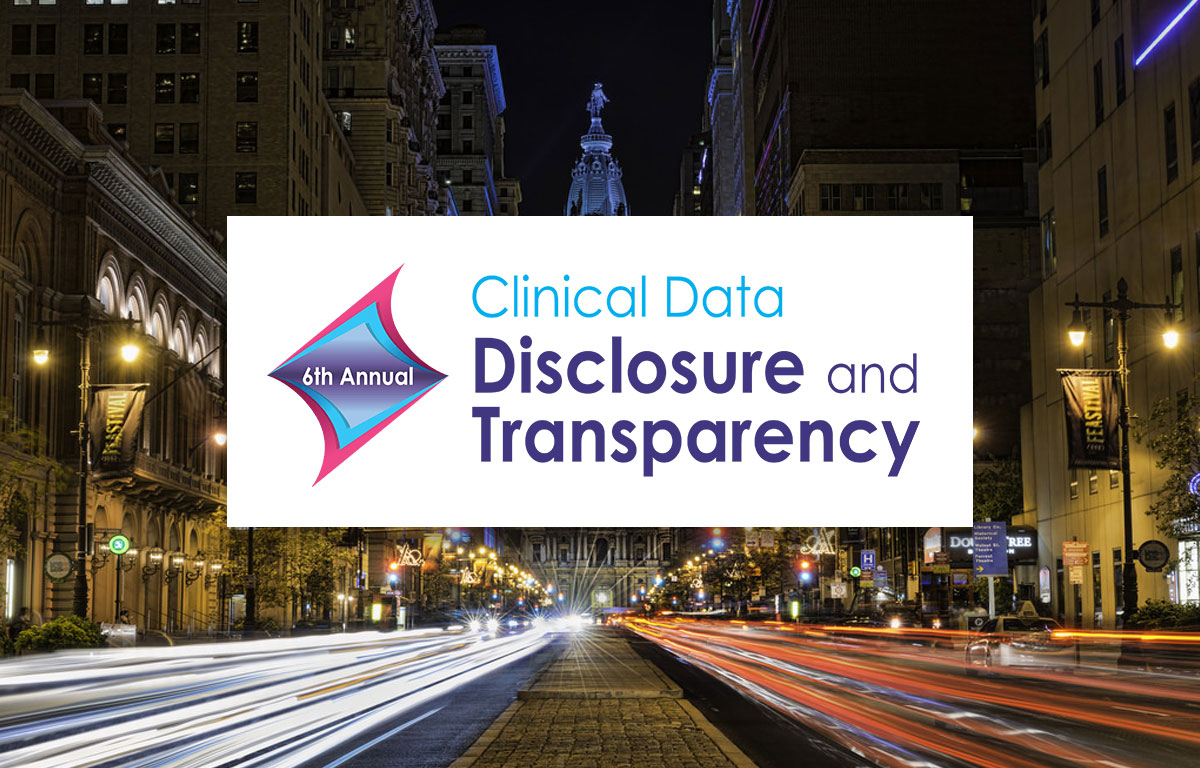 Are you new to the disclosure and transparency arena? Do you want a refresher on all of the policies, platforms, methods, and intricacies that are required of someone in your position? Join us in Philadelphia and attend the 'Onboarding – Disclosure and Transparency Bootcamp' workshop with Kelly Coulbourne, Associate Director Clinical Data Registries, Allergan and Linda Ubelacker, Senior Clinical Trial Transparency Specialist, Xogene Services LLC.
When: January 29-30, 2019 (Workshop on Day 1)
Where: Doubletree by Hilton Center City, Philadelphia,
About the Conference: The clinical data transparency landscape is shifting as U.S. and global regulations are continuing to evolve. Join us to gain insight with industry leaders to discuss and disseminate the latest information during a time of industry reform.
Got questions?
We're here to help.
Got questions?
We're here to help.
By submitting this form, you agree to Xogene's Terms of Service and Privacy Policy and also agree to receive emails from Xogene on educational resources, events, and product updates. You can unsubscribe at any time.
Clinical Trial Transparency and Disclosure
Medical Writing & Plain Language Summary
EU CTIS Submission Support

61 W. Palisades Ave
Suite 2B
Englewood, NJ 07631
©2023 Xogene Services LLC