Xogene Services Announces Opening of New Headquarters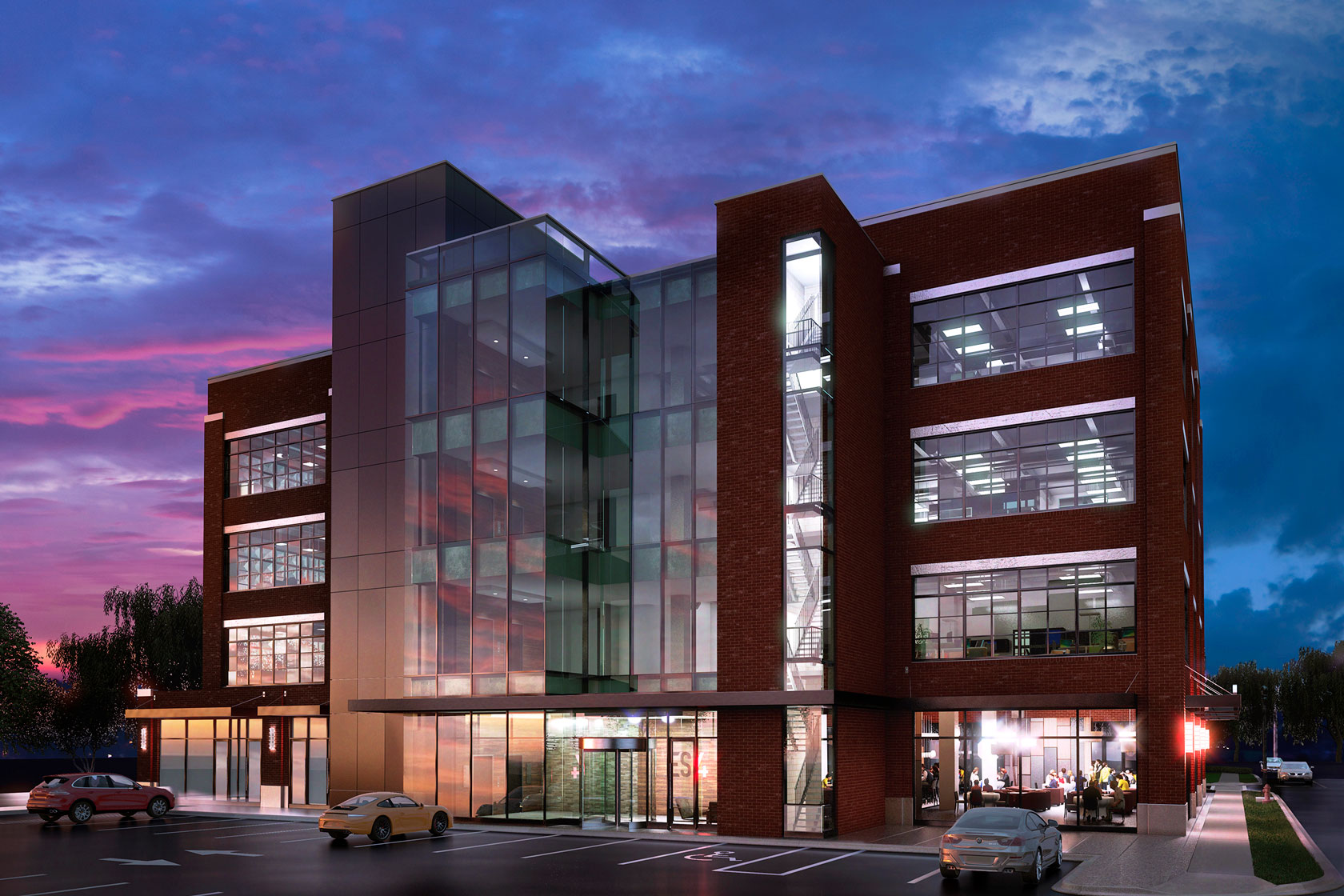 Expanded headquarters in Northern New Jersey Supports Rapid Growth and Staff Expansion
ENGLEWOOD, New Jersey, July 31, 2017 – Xogene Services LLC today announced the opening of its new and expanding headquarters in Englewood, New Jersey. The office move and location accommodate the company's plans for rapid staff growth to support increasing client demand, enhanced professional services, and the development of an array of new software offerings to be released later this year.
The explosive demand for clinical trial disclosure and transparency services, fueled by the passage and implementation of the Final Rule issued by the National Institutes of Health, has accelerated the company's space and resource requirements. Earlier this year, Xogene also moved its northern India office to a larger space in Gurgaon, a city southwest of New Delhi, known for being a technology and financial hub. The company also maintains a significant presence in St. Petersburg, Florida.
"Our decision to remain based in northern New Jersey and expand our presence derives from our business strategy", said founder and CEO Paul Ngai. "We can manage our global operations, have easy access to clients wherever they are located, meet the growing demand for our clinical trial disclosure services, and draw on a rich talent pool from top-tier local colleges and universities. This location offers us the flexibility to meet our clients' needs as well as to bring our future vision to fruition."
About Xogene Services:
Xogene Services is the leading service and technology company dedicated to clinical trial disclosure, transparency, and data sharing. Founded in 2010, Xogene brings deep regulatory knowledge and technical know-how, as well as unparalleled experience with the global clinical trial registries to support clients in their quest to meet their trial disclosure obligations. Our suite of innovative online tools offers the most user-friendly and cost-effective approach to managing trial transparency data and processes.
Got questions?
We're here to help.
Got questions?
We're here to help.
By submitting this form, you agree to Xogene's Terms of Service and Privacy Policy and also agree to receive emails from Xogene on educational resources, events, and product updates. You can unsubscribe at any time.
Clinical Trial Transparency and Disclosure
Medical Writing & Plain Language Summary
EU CTIS Submission Support

10 Sterling Boulevard
Suite 301
Englewood, NJ  07631
©2023 Xogene Services LLC