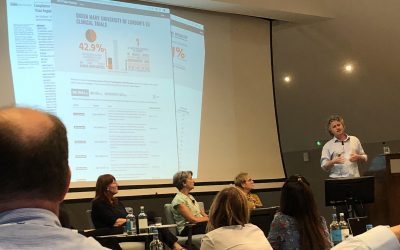 Stop by our table in the main exhibit area! Xogene will be exhibiting at the DIA Clinical Trial Disclosure & Data Transparency Conference at the Amba Hotel Marble Arch London, December 7-8, 2016. Meet us at our booth to learn more about Xogene's services and our...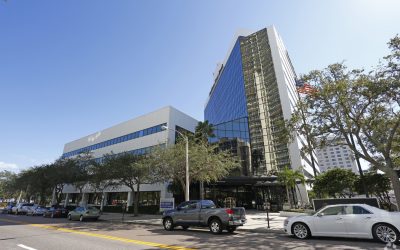 Continuing to Build our US Foundation Xogene is proud to announce the opening of its new office in St. Petersburg, Florida.  Complementing existing offices in New Jersey and India, the Xogene St. Petersburg location will provide increased capacity for support...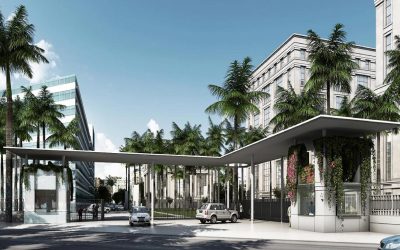 Expanding Xogene's global presence. In response to the increasing demand for disclosure services, and to accommodate the rapid client growth, Xogene Services has expanded its global presence, opening its doors at the Gurgaon, India office in September 2015....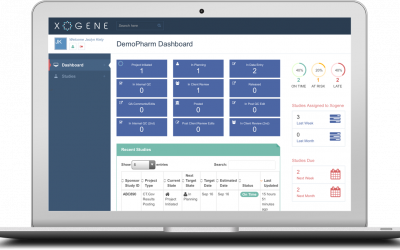 Simplifying the disclosure process.   Xogene is pleased to announce the launch of the new Xogene Tracker, an easy-to-use yet comprehensive online tracking system for Clinical Trial Disclosure and Transparency projects. Available to sponsors as of...
Clinical Trial Transparency and Disclosure
Medical Writing & Plain Language Summary
EU CTIS Submission Support

10 Sterling Boulevard
Suite 301
Englewood, NJ  07631
©2022 Xogene Services LLC